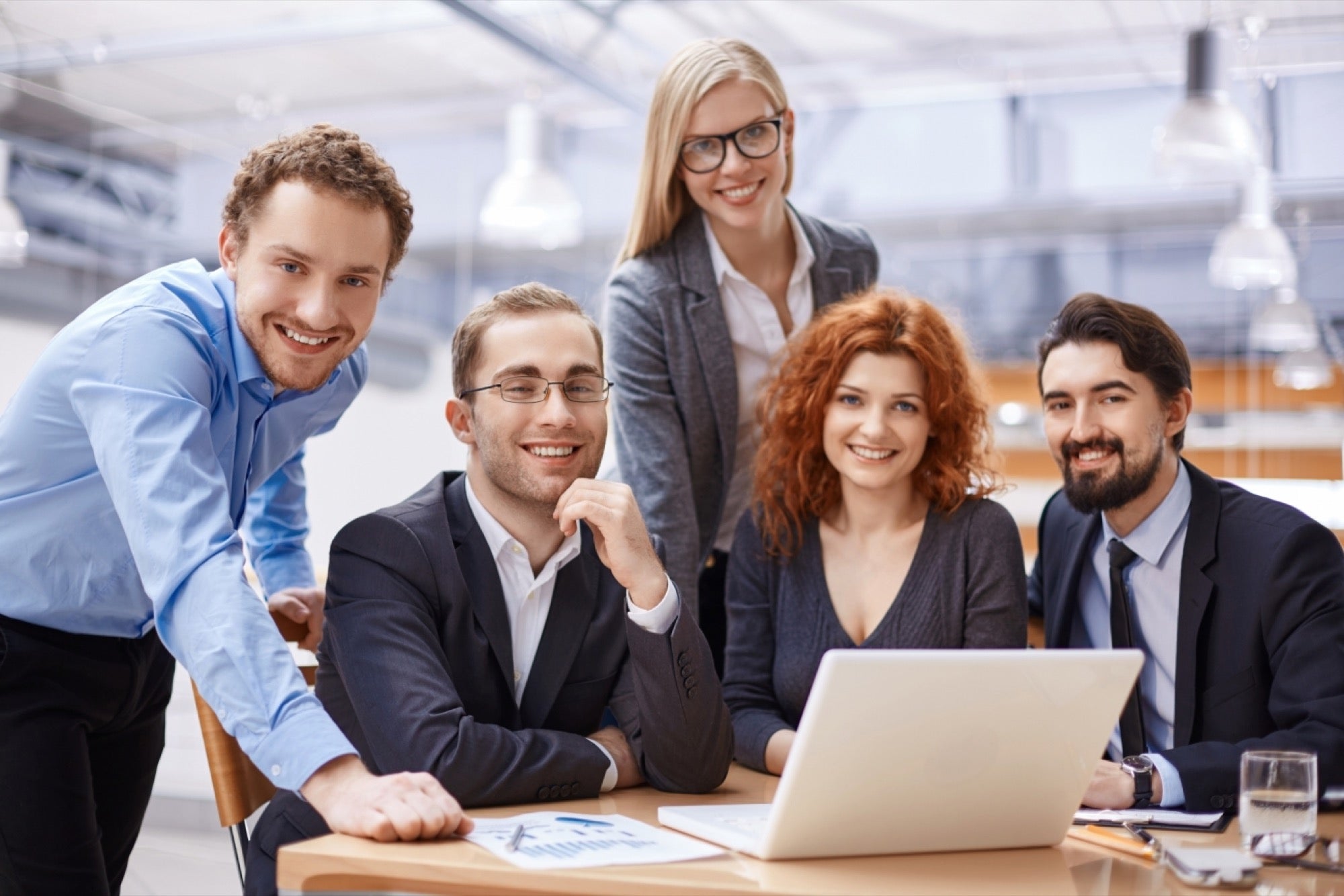 Team building is something that comes easily to me as a coach. We do so to crack the ice at the start of the year, to foster a sense of teamwork in our classroom, and to have a mental break when our students (or teachers) need it.
With distance learning, it's a bit more difficult to create a community and communicate with our children now that we're both learning and teaching from home.
Name Game:
Each group member selects an adjective that begins with the same letter as their first name's first letter. They add the word to their first name, and voila, they have a new moniker. As an example, imagine Joyful Jill. You can make that more difficult by asking people how they can recall everyone's names in the discussion.
This is better:
To begin, choose two items, such as eggs or bacon. The party must determine which one they will hold and which one they will discard forever. The plurality rule applies to the whole population. Then you formulate a new tactic to combat the victor.
Image Walk:
It is the most influential team building in dubai. Each person brings a photograph or shares a photograph that means something to them on their computer screen. After that, each member has two minutes (or more, depending on how much time you have) to tell the story behind the picture.
Beat the Alexa:
I'm sure everyone has Alexa or Google Home, so I'm going to ask her 20 questions (if not, this can be done the old fashioned way). Simply ask Alexa to play 20 questions for you. After the team has come up with their "code thing," they will take turns with Alexa.
Match the Fact with the Colleague (or Student):
Any team member sends their details to a single point guy. The point individual either shows or distributes the facts as well as the identities of the team members. After that, the team must match the truth to a colleague or pupil.
Pictionary: One person searches the internet or their machine for a suitable picture. Then they must explain the image while the others must draw it. When the timer runs out or the describer wishes to pause, the participants display their pictures on their phones, and the describer chooses the winner.
Learn more about interactive ways for virtual team building here.