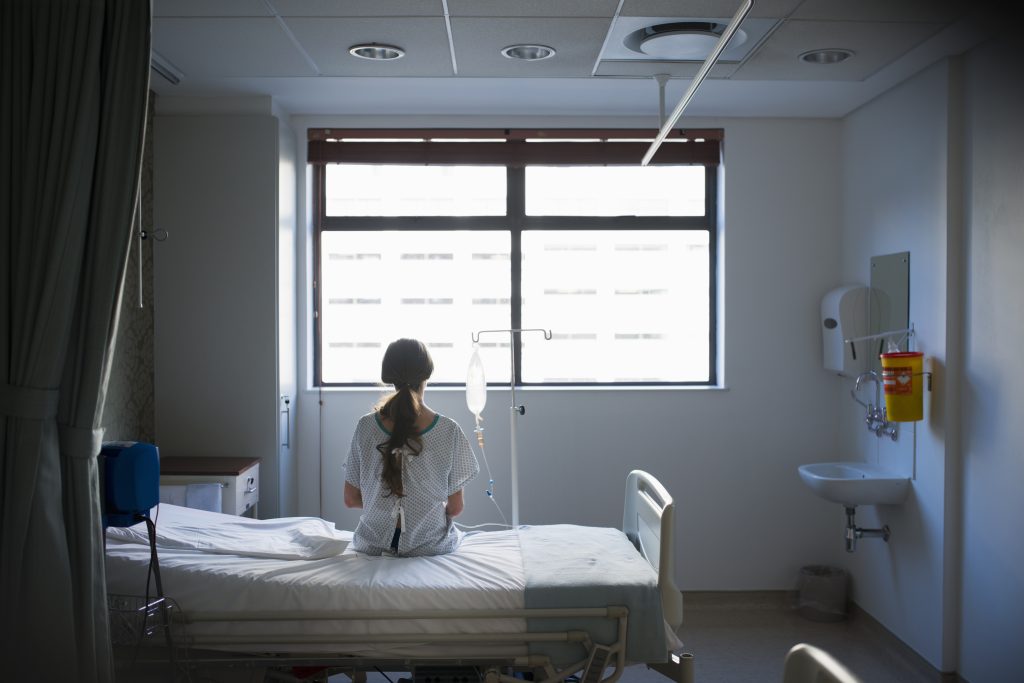 You have to select the best hospital in Dubai for getting your treatment and then you will get the best treatment from that hospital. There are a lot of hospitals in every city but you cannot go to every one of them while you are in need of getting the treatment for your disease. You have to make sure that you re selecting the best orthopedics in Dubai when you need to get the treatment for your bones. Here are a few questions which you need to ask from any hospital before you select that in order to get the treatment:
Do you provide care and instructions for patients like you?
You have to ask about it that whether they are providing the best treatment to you and patients like you and how well they are equipped to handle patients like you because for every disease here will be the need of having different facilities and you have to make sure that the hospital has all those facilities along with the equipment and machinery to help you getting back to your normal life.
How to contact the doctor?
When you are entering in to a hospital then you will get to know that a few different doctors related to the field in which you are facing problem and then you have to select one doctor. Some people will have their own family doctor and they need to ask from the hospital management that whether they give them the freedom to talk to their family doctor and to get advice from them as well while having the treatment from any doctor available in the hospital. Only a few hospitals allow you that so you have to ask about it if you need to get in touch with your own doctor.
Can anyone stay in my room?
When you have to stay there for more days in order to get treated fully then you have to ask from the management whether they allow some attendants or family members to stay with you in your room. Sometimes they will not allow more rooms for people and they will shift you to your own room and then there should be someone along with you to help you out in recover fully and get more help from your own family members other than the staff.